This past holiday season, ATIRA Women's Resource Society connected with us about a project to bring previously loved clothes, shoes and accessories to women in a pop-up shop environment. These goods, though they came with no price tag, were presented in a fabulous way and residents were able to browse, try on and take one bag full of these goodies back home.
And from December to January 12, this otherwise seemingly empty space was transformed in a lovely pop up shop, visited and enjoyed by many women, making this project a success.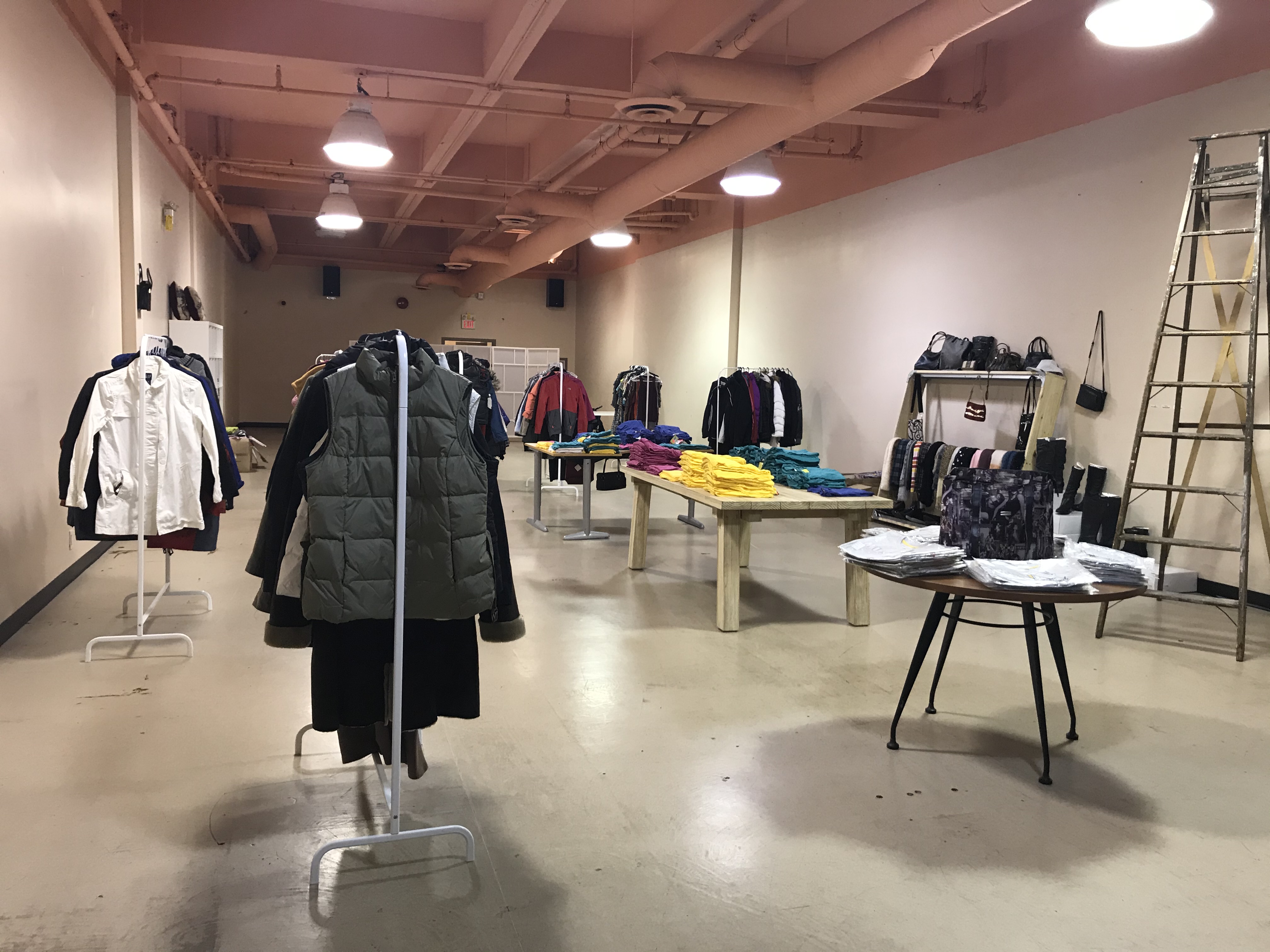 CIRES is honoured to reserve this space in its portfolio for amazing projects such as these ones. Thanks to Atira Women's Resource Society for connecting with us and for doing amazing things for women in need.
If you are a social enterprise with a temporary project in mind and need a space to run it. Please connect with us! CIRES is honoured to serve You.